How many times have you been caught scrambling around trying to restrict access to your vital company information across your file server, mail server, website, accounting software and remote desktop services, because one of your employees was fired abruptly or left? Do you have an inventory of devices and services they have access to? Do you have the ability to go in immediately to deny access or send out a "kill switch" type of termination?
You wouldn't need to worry had you implemented a Two-Factor Authentication system by a provider like DUO.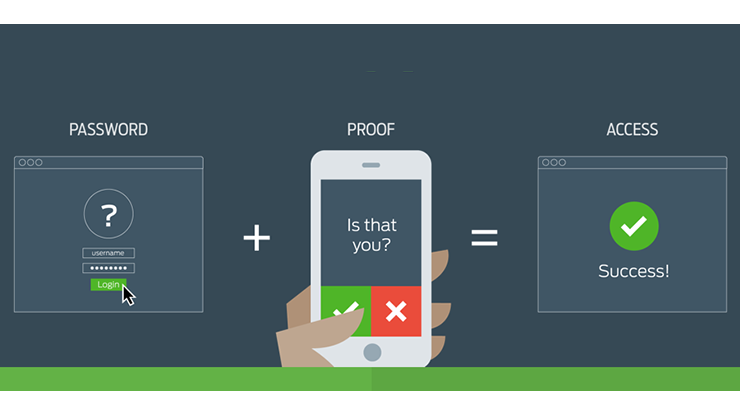 The way it works is very simple. Your IT Administrator installs a DUO Authentication connection between your servers and third-party services to DUO. They would also be responsible for enrolling users, which basically entails getting the DUO application installed and configured on the users' mobile devices.
The configuration is simple, fast and secure. The next time you need to restrict access to a service you can just disable DUO login for that user and they won't be able to log in again. Want to see how it works? Contact us for a free consultation demo.
[contact-form-7 id="7027″]